Clear Labels, Make Your Products Stand Out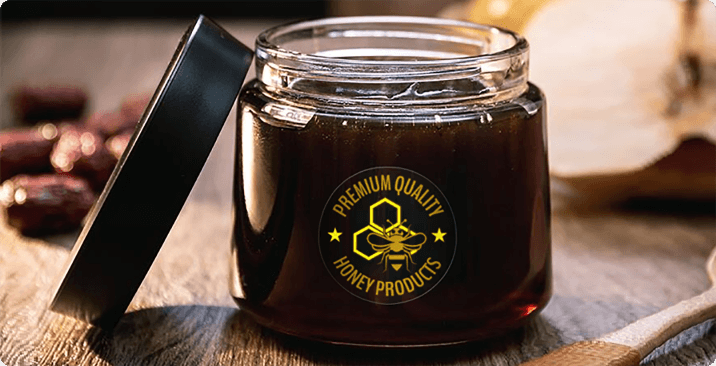 Amazing Clear Labels
Our clear labels are made of transparent, high-quality, and durable materials to present a clear and clear "label-free" appearance. Therefore, clear labels are suitable for you to use when you need to look at the product. The clear labels can be precisely cut into any shape you need.
Wide Range of Applications
This smooth, clear, and waterproof material is suitable for soaps, moisturizers, shower gels, and beard creams. Besides, the clear labels are also suitable for the outer packaging of honey, wine, beverages, and other foods. You can even use clear labels for car windows, store decorations, and other occasions.
Easy Online Customization
Use our free templates to personalize your exclusive transparent labels easily. Just upload your logo, text, or graphics online. Choose Customsticker.com to customize your own clear labels online is as easy as buying pizza!