Amazing Custom Laptop Stickers That Will Surprise You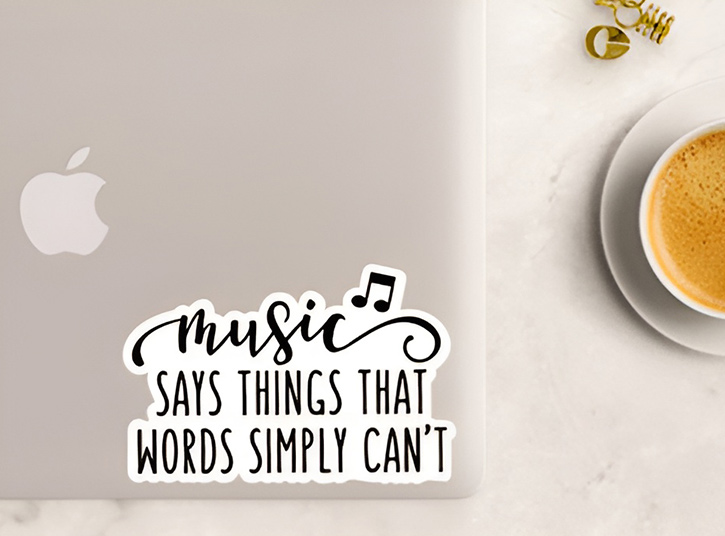 The high-quality custom laptop stickers we produced are waterproof so they can be used indoors and outdoors. These personalized laptop stickers are perfect for your laptop, mobile phone, water bottle, car, or wherever you want. There are countless places to put our amazing custom laptop stickers!

For companies or groups, custom laptop stickers are an economical and effective way to display a cultural atmosphere and increase team cohesion. Whether in a meeting room, coffee shop, or at home, pretty customized laptop stickers can always surprise you!

Why not use custom laptop stickers to open your personalized world now? Our custom laptop stickers can provide beautiful gifts for people of all ages. Whether you are buying customized laptop stickers for businesses or individuals, we can design and produce the perfect laptop stickers for your satisfaction.