Custom Die Cut Labels Online [ Fast & Free Shipping ]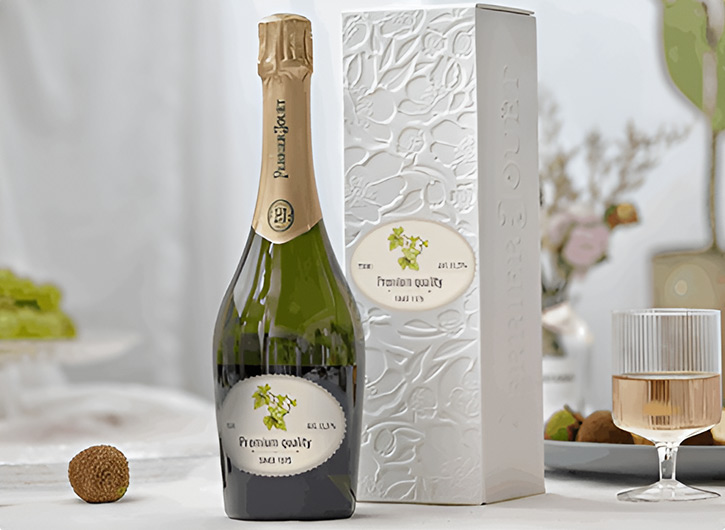 Die cut labels are a low-cost and easy way to promote branding and increase product exposure. The waterproof, oil-proof, and durable custom die cut labels can be cut into any shape, suitable for bottles, cans, boxes, packaging, etc. Why not use our die cut roll labels to make your packaging & products stand out?

Choose Customsticker.com, it's so easy to get your own custom die cut labels! Determine the size & shape you want, and then upload your own brand's logo and text. We will arrange the die cut labels printing precisely for you according to your actual requirements.