How Do You Start Making Your Own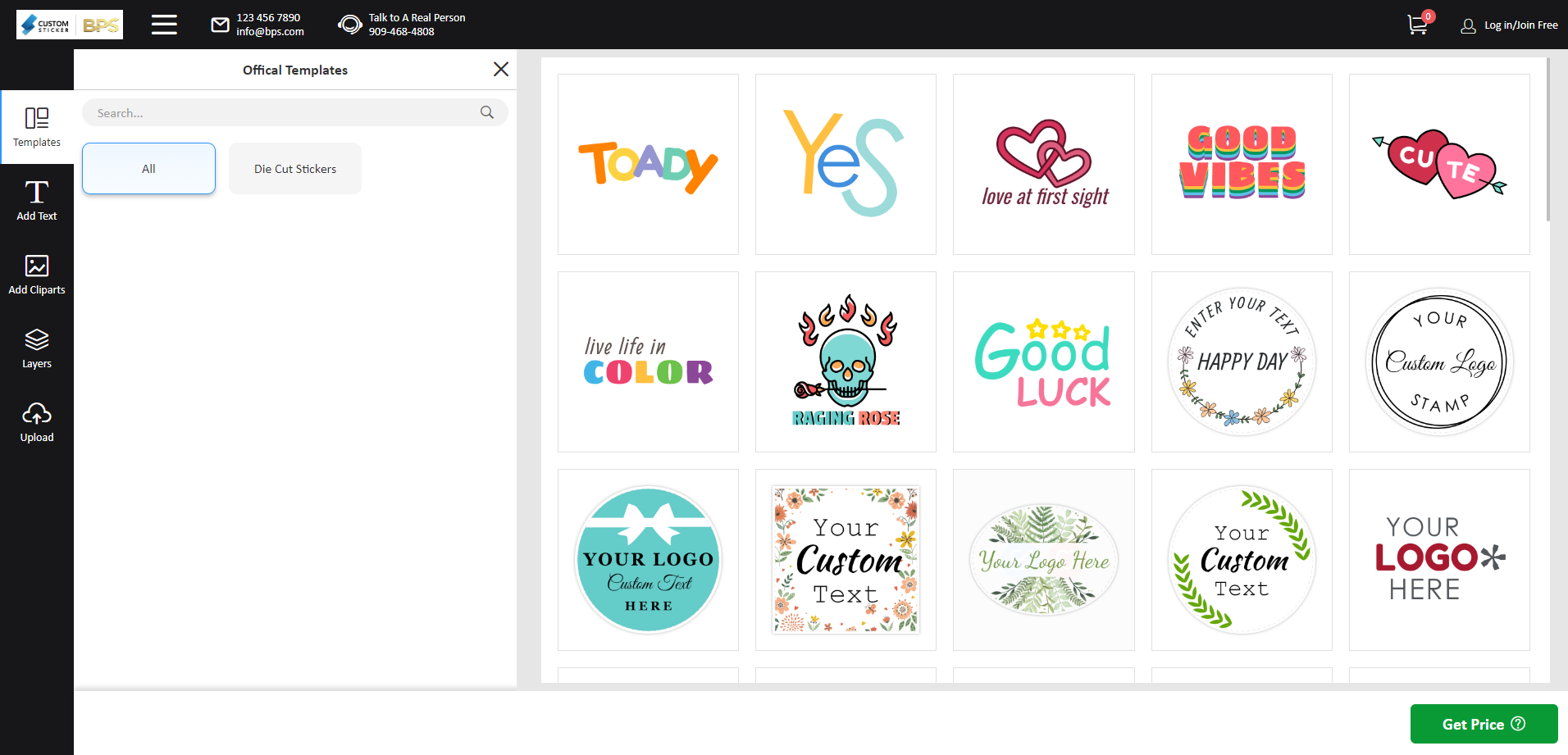 Want to order custom products more easily?

Customsticker.com online custom system makes you customize more quickly, and custom products more personalized and original!
How to make your own product?
It is easy to start making your own, just by selecting a template to enter our custom system, online design, and uploading your design files are available. We offer a variety of design templates for you to use for free, you can also use your ideas to re-create. We will have a step-by-step guide, your customized journey can save more time!